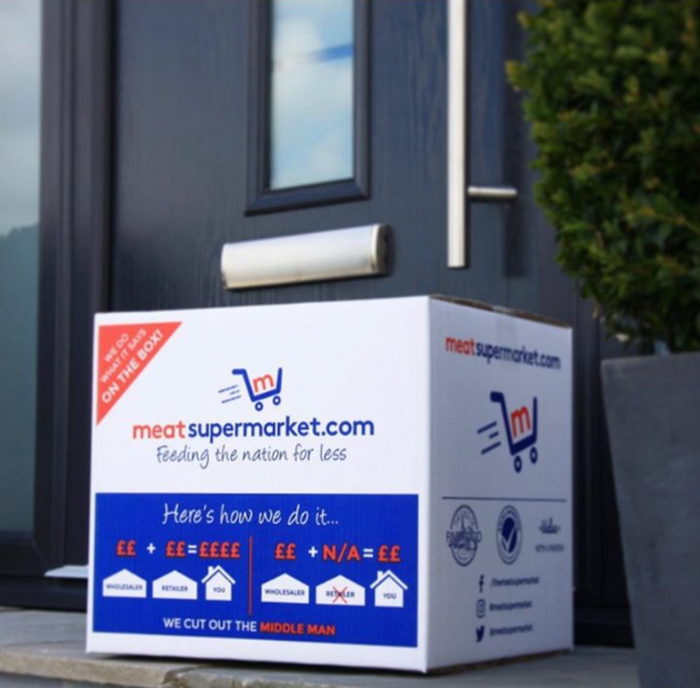 Meat Supermarket
Developed by a family of butchers with over 30 years of experience, Meat Supermarket was created with the customer in mind. As one of the UK's leading meat wholesalers, we are able to cut out the middleman to provide you with quality fresh produce, delivered directly to your door all whilst saving you considerable amounts of money. Family values are at the heart of what we do. After years of working in the food industry, we soon realised that what is important to our customers, is important to us too.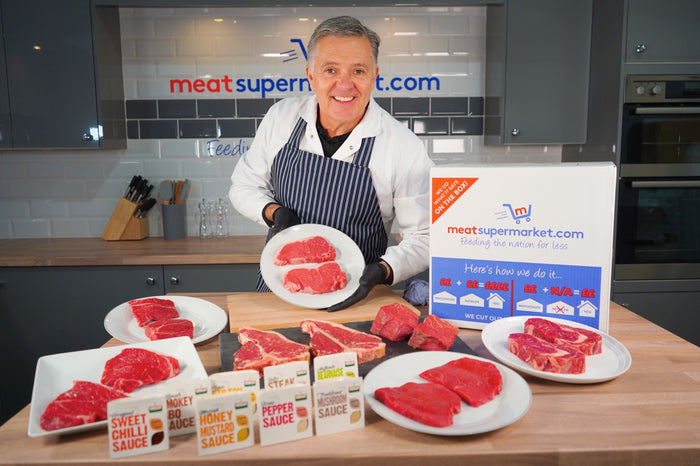 An alternative method of shopping that cuts out the middleman.
Our slogan 'Feeding the Nation for Less' is exactly that – Why spend your hard earned cash at the supermarket tills when you can buy direct from us? In addition, genuine offers where the savings we make are passed onto you, meaning even those on the tightest budgets can feed their family for much less. QUALITY: Quality control, providence and animal welfare are a top priority and being an engaged family business mean we are able to oversee every aspect of the process. Our own highly skilled team of butchers cut your meat to order, meaning you receive only the best. CONVENIENCE: Our meat is delivered directly to your door. Avoid the queues, impulse buys, heavy-handed marketing strategies and expense of the traditional supermarket by shopping through us.