Our 100% recyclable Packaging!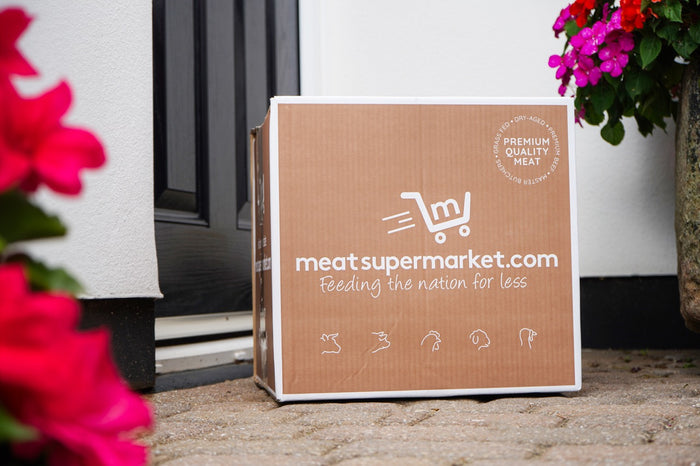 Introduction to Our Premium Packaging
At Meatsupermarket.com, we take immense pride in delivering the highest quality meat to your doorstep. To ensure your order arrives in perfect condition, we have introduced our premium packaging solution. Our packaging combines the strength of white double-walled "Extra Strong" corrugated cardboard with thoughtful additions like air-infused padding, thermal liners, and recyclable gel ice packs. This packaging not only safeguards your meat but also demonstrates our commitment to quality and sustainability.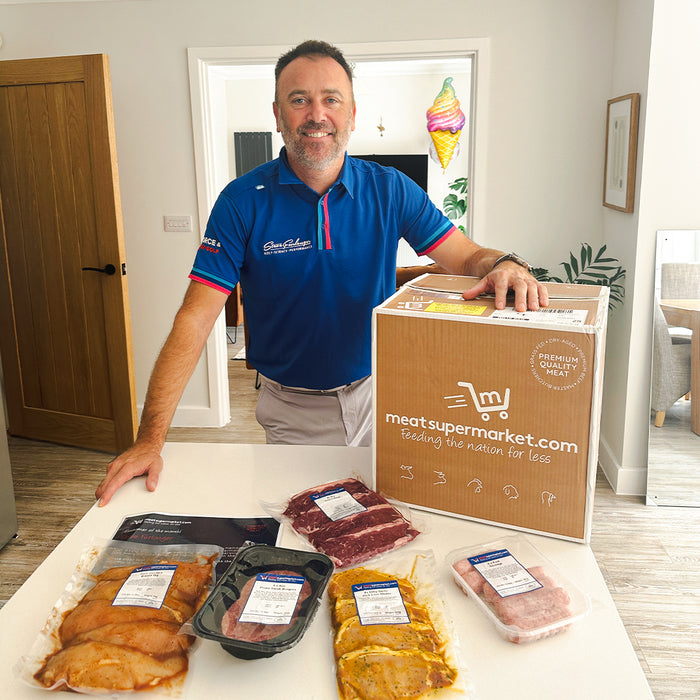 Why Recyclable Packaging Matters
Traditional packaging materials often end up in landfills, contributing to environmental degradation and pollution. Our recyclable packaging aims to combat this issue by providing a sustainable alternative. By choosing our recyclable packaging, you're making a conscious decision to reduce waste and protect the planet for future generations. It's a small change that can have a significant impact.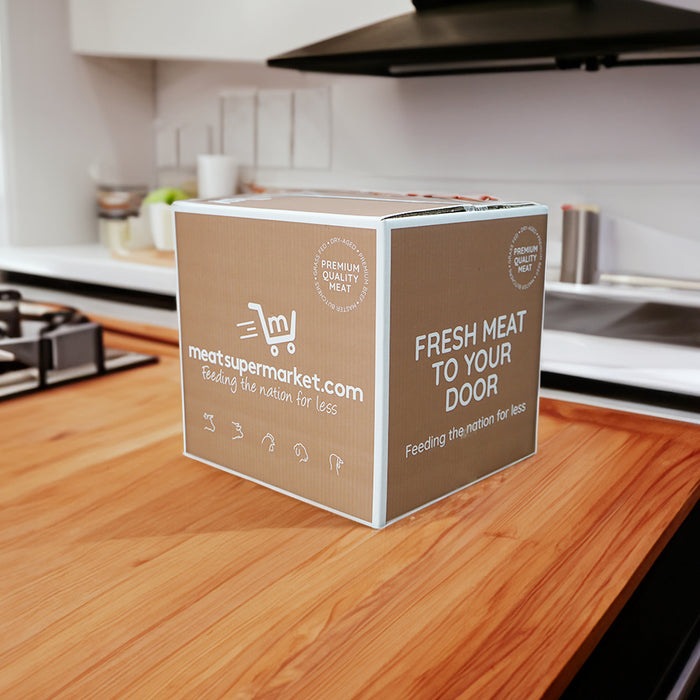 The Superiority of White Double-Walled Cardboard
Our packaging begins with the use of white double-walled "Extra Strong" corrugated cardboard. This robust material provides exceptional structural integrity, safeguarding your meat during transit. It resists moisture and external pressure, ensuring your order reaches you in impeccable condition. Plus, it's easily recyclable, aligning with our eco-conscious values.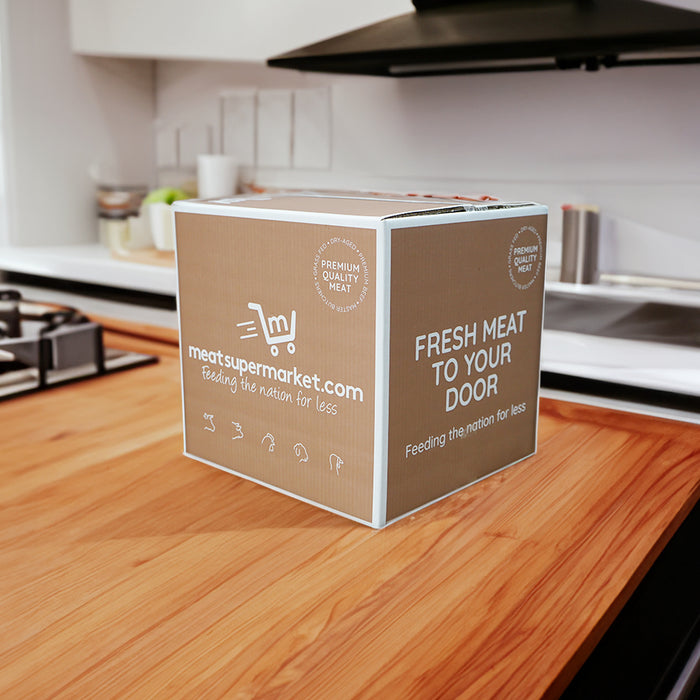 Air-Infused, Padded Thermal Liner
To maintain optimal temperatures during shipping, our packaging includes an air-infused, padded thermal liner with a secure seal. This liner is designed to insulate and protect your meat, keeping it fresh and safe from temperature fluctuations. The liner is also recyclable, so you can dispose of it responsibly.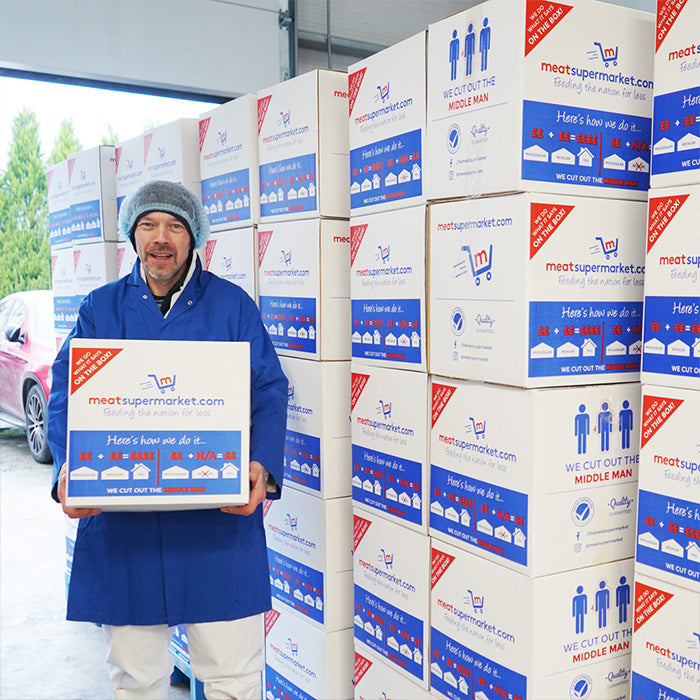 Eco-Friendly Gel Ice Packs
We prioritize sustainability in every aspect of our packaging, including our gel ice packs. These packs are crafted from 100% recyclable, low-density polyethylene film and filled with a non-toxic food-grade gel. They are a safe and eco-friendly way to keep your meat cold during transportation. After use, you can easily recycle these gel packs, further reducing your environmental impact.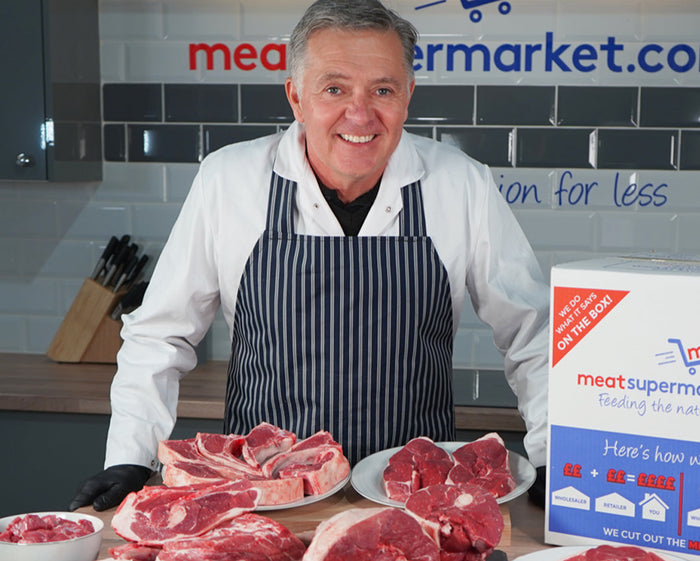 Join Us in Our Sustainability Mission
By choosing Meatsupermarket.com, you're not only enjoying the finest meats but also participating in our commitment to the environment. Our premium packaging not only protects your order but also contributes to a greener future. We encourage you to recycle the materials included in your packaging, helping to reduce waste and support sustainable practices. Together, we can make a meaningful difference in preserving the planet while relishing top-quality meat. Thank you for being part of our sustainability mission.