Why Shop With Meatsupermarket.com?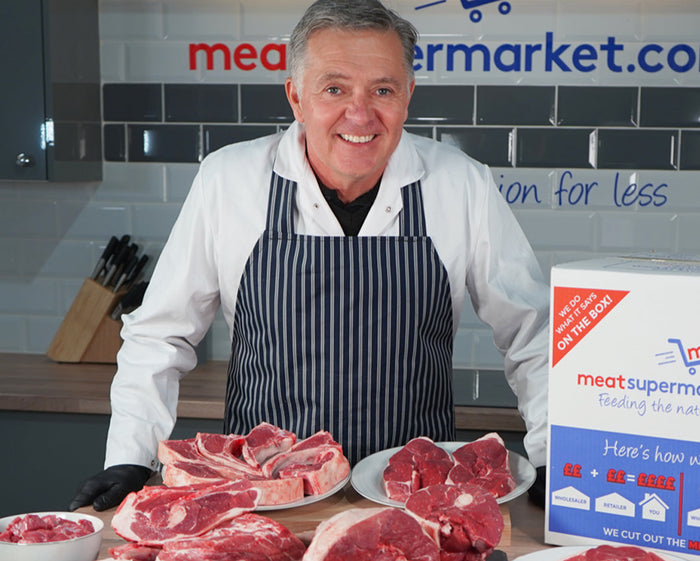 Why Shop With Us...
At Meatsupermarket.com, we understand that choosing where to shop for your meat is a decision that impacts the quality, taste, and overall satisfaction of your culinary experiences. We take pride in being the premier destination for meat lovers, offering a compelling array of reasons why shopping with us is an exceptional choice. Here's why you should choose Meatsupermarket.com for all your carnivorous cravings.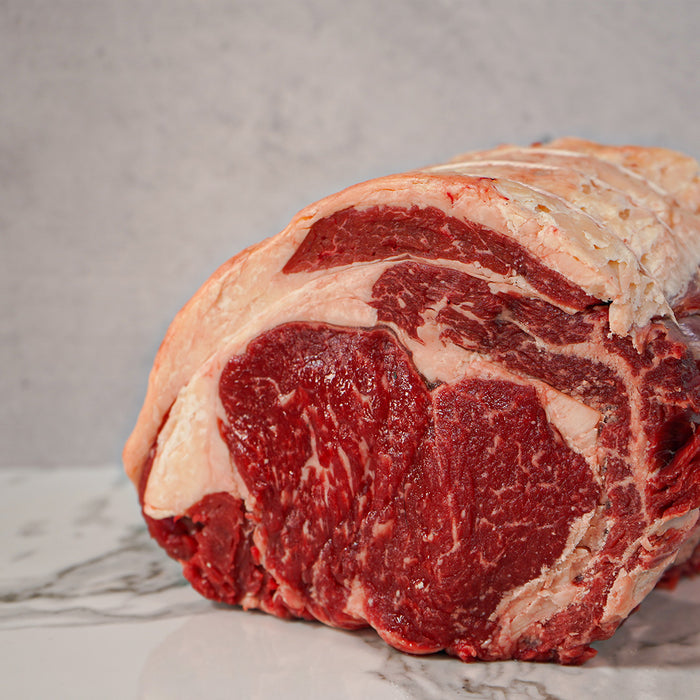 Unparalleled Quality
We are committed to delivering the highest quality meats to your doorstep. Our rigorous selection process ensures that every cut we offer meets stringent standards for freshness, tenderness, and flavour. We work closely with trusted farmers and suppliers who share our passion for excellence, allowing us to offer an exceptional range of premium meats that will elevate your cooking to new heights.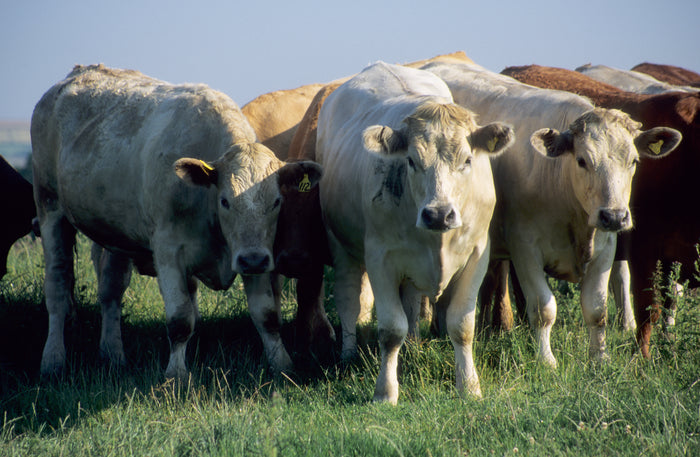 Ethical and Sustainable Sourcing
We prioritize ethical meat sourcing, supporting farmers who uphold the highest standards of animal welfare and sustainable farming practices. By shopping with us, you can feel confident that the meat you purchase comes from sources that prioritize the well-being of animals, respect the environment, and promote responsible agriculture. We believe in transparency, and we're committed to providing detailed information about our sourcing methods, allowing you to make informed choices aligned with your values.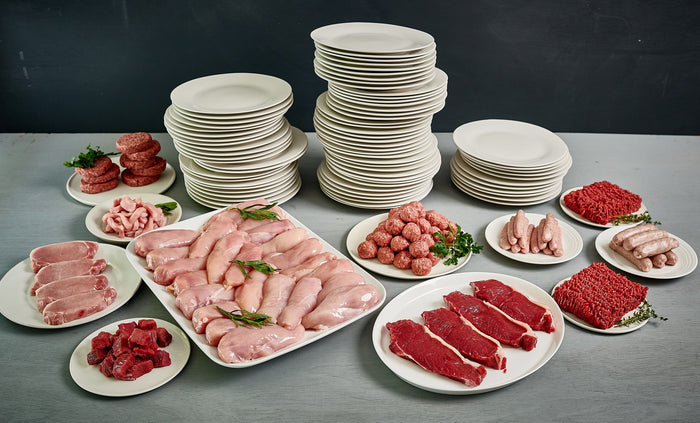 Wide Selection of Meats
Meatsupermarket.com offers an extensive variety of meats to cater to every carnivorous desire. From succulent steaks and tender roasts to juicy burgers and gourmet sausages, our diverse selection ensures there's something to satisfy every palate and occasion. We curate our collection with care, bringing you the finest cuts from around the world, including specialty and exotic meats that will add excitement and variety to your culinary repertoire.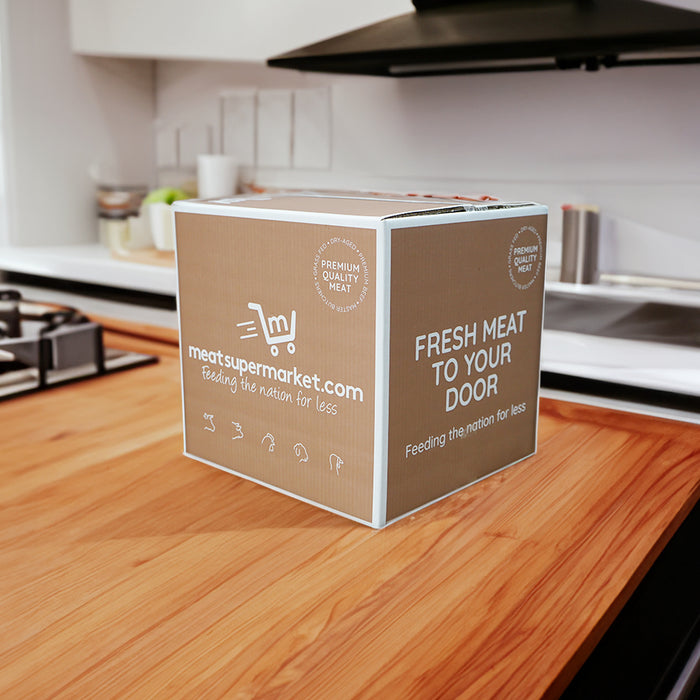 Convenience at Your Fingertips
Shopping with us means enjoying the convenience of a seamless online experience. Our user-friendly website is designed to make your shopping journey effortless and enjoyable. With just a few clicks, you can browse our wide selection, explore detailed product descriptions, and make secure purchases. We take pride in our efficient order processing and reliable shipping, ensuring your meats arrive at your doorstep in perfect condition, ready to be savoured.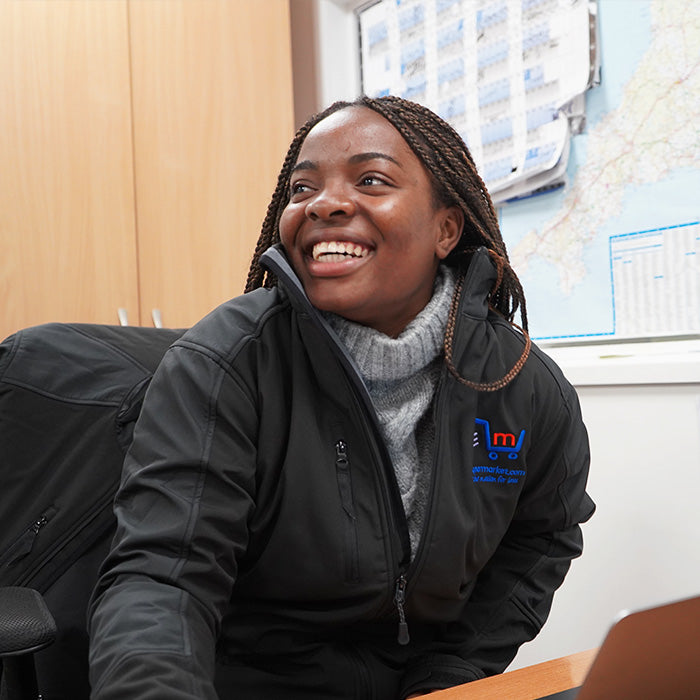 Expert Customer Service
We are dedicated to providing exceptional customer service that goes above and beyond your expectations. Our knowledgeable and friendly team is here to assist you at every step of your shopping experience. Whether you have questions about a specific cut, need cooking recommendations, or require assistance with your order, we are here to ensure your satisfaction. Your happiness is our top priority, and we strive to exceed your culinary expectations with every interaction.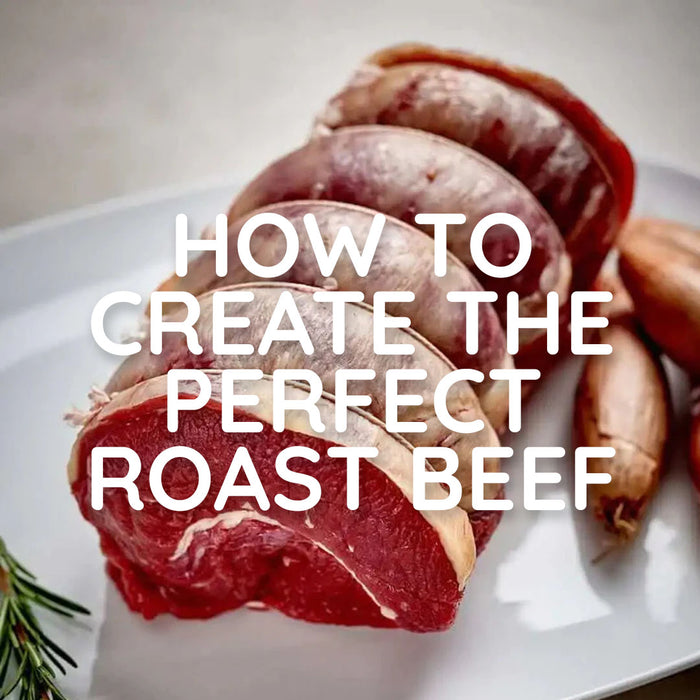 Recipes, Tips, and Inspiration
At Meatsupermarket.com, we are more than just an online store. We are your culinary companion, providing a wealth of inspiration and resources to enhance your cooking adventures. Our website is packed with mouthwatering recipes, cooking tips, and expert advice to help you unleash your inner chef. Discover new flavors, learn cooking techniques, and share in the joy of creating exceptional meat-based dishes that will impress and delight.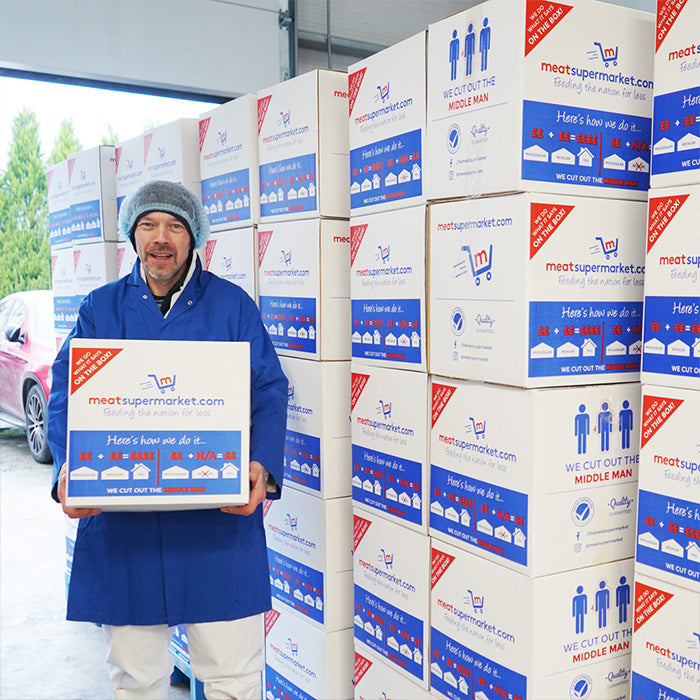 Join the Meatsupermarket.com Community
When you choose to shop with us, you become part of the vibrant Meatsupermarket.com community—a community that celebrates the art of meat, the joy of cooking, and the pleasure of savouring exceptional flavours. Join us on our culinary journey and experience the satisfaction of knowing that you are supporting ethical practices, enjoying premium quality, and creating memorable meals that will leave you and your loved ones craving for more. Shop with Meatsupermarket.com today and elevate your carnivorous adventures to a whole new level.