Your Trusted Source for BRCGS Grade A Certified Meats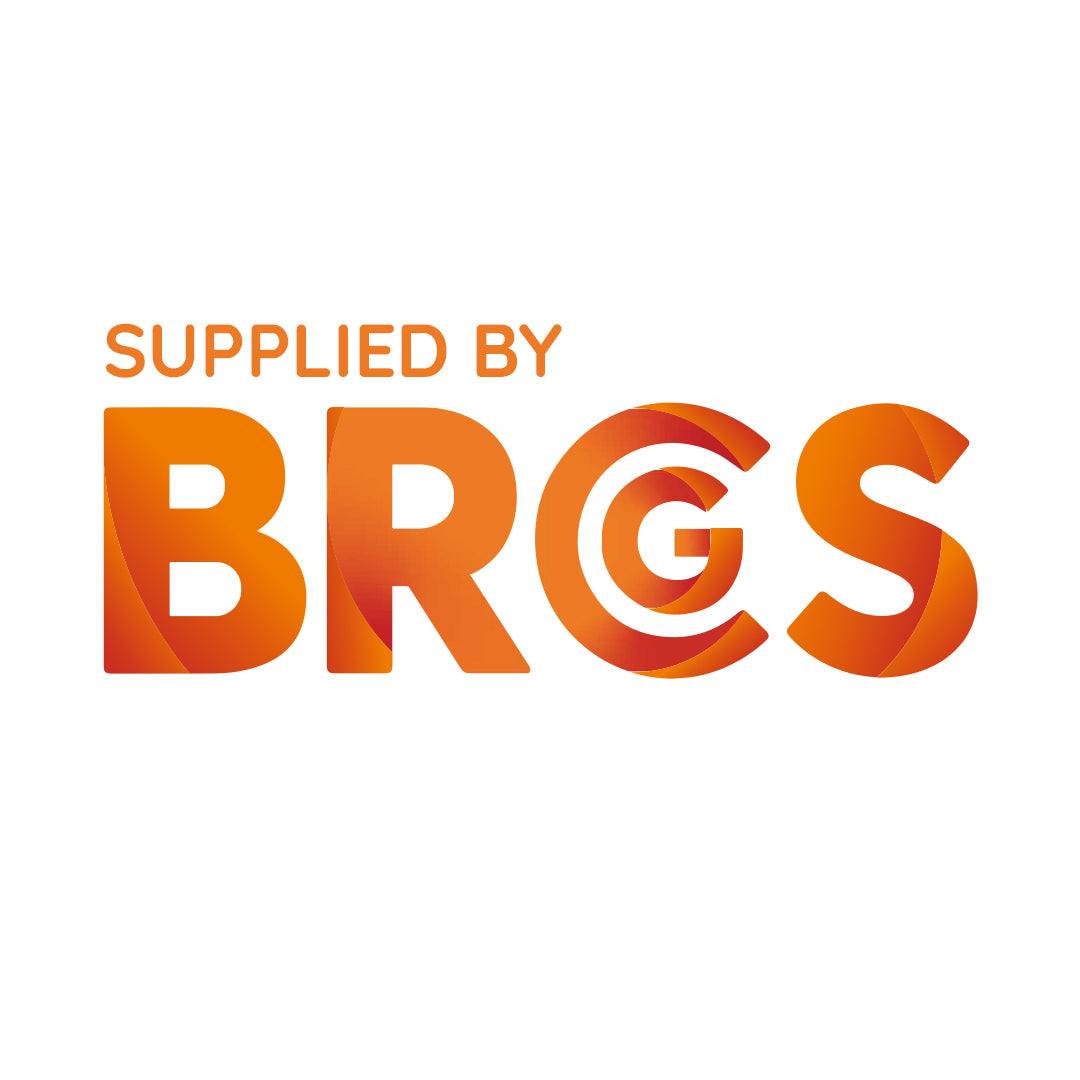 Your Trusted Source for BRCGS Grade A Certified Meats
At MeatSupermarket.com, we are passionate about providing our valued customers with the finest selection of meats that meet the highest standards of safety, quality, and excellence. As part of our unwavering commitment to your satisfaction, we are delighted to announce that all the meats we supply are BRCGS Grade A certified. This certification is a testament to our dedication to offering you only the best, ensuring that every bite is a delightful and worry-free experience.
Understanding BRCGS Grade A Certification
BRCGS, also known as the British Retail Consortium Global Standards, is an internationally recognized certification scheme that focuses on food safety, quality, and operational criteria within the food industry. The BRCGS certification process involves comprehensive assessments, audits, and evaluations to ensure that the supplier meets stringent standards in all aspects of production, packaging, handling, and distribution.
Grade A certification is the highest level achievable within the BRCGS scheme, reserved only for suppliers who consistently exhibit exceptional compliance with their strict guidelines. Choosing a Grade A certified supplier like MeatSupermarket.com ensures that you are receiving meats of superior quality, produced and handled in the safest and most hygienic environment.
Uncompromising Safety and Quality
At MeatSupermarket.com, the safety of our customers is paramount. Our adherence to BRCGS Grade A standards means that we maintain impeccable hygiene practices throughout our supply chain. From the sourcing of raw materials to the packaging and delivery of our meats, every step is subject to rigorous inspections and controls.
Our Grade A certification guarantees that our meats are free from harmful contaminants and adhere to the highest safety standards. When you choose us, you can trust that each product has been meticulously handled to preserve its freshness and quality, allowing you to enjoy your meals with peace of mind.
Indulge in Superior Taste and Texture
Beyond safety, the BRCGS Grade A certification also underscores our dedication to providing meats of exceptional taste and texture. Our commitment to quality control ensures that every product meets stringent criteria for flavor, tenderness, and overall excellence.
Whether you're grilling a juicy steak or preparing a succulent roast, our Grade A certified meats are sure to elevate your culinary experience. We take pride in the rich flavors and delectable textures that our meats offer, making each meal a memorable and delightful occasion for you and your loved ones.
Supporting Sustainability and Responsibility
MeatSupermarket.com recognizes the importance of sustainable practices in today's world. By choosing us, you are supporting a supplier committed to responsible sourcing, waste reduction, and ethical production methods. Our Grade A certification reflects our dedication to minimising our environmental impact and promoting a sustainable future for generations to come.
At MeatSupermarket.com, we are thrilled to offer you a premium selection of meats that bear the prestigious BRCGS Grade A certification. Our commitment to safety, quality, and sustainability is unwavering, ensuring that every product we supply is of the highest standard.
By choosing MeatSupermarket.com, you are making a conscious choice to indulge in meats that not only delight your taste buds but also prioritize your well-being and the health of the planet. We invite you to explore our range of BRCGS Grade A certified meats and experience the superior taste and quality that sets us apart.
Shop with us today and discover a world of delectable possibilities, knowing that every purchase supports a company dedicated to excellence in all that we do. Trust in MeatSupermarket.com, your trusted source for Grade A certified meats that exceed expectations with every bite.
Today's Offers

Sale price

£10.49

Regular price

£18.09

Sale price

£25.99

Regular price

£39.99

Sale price

£17.99

Regular price

£29.99