Skip to product information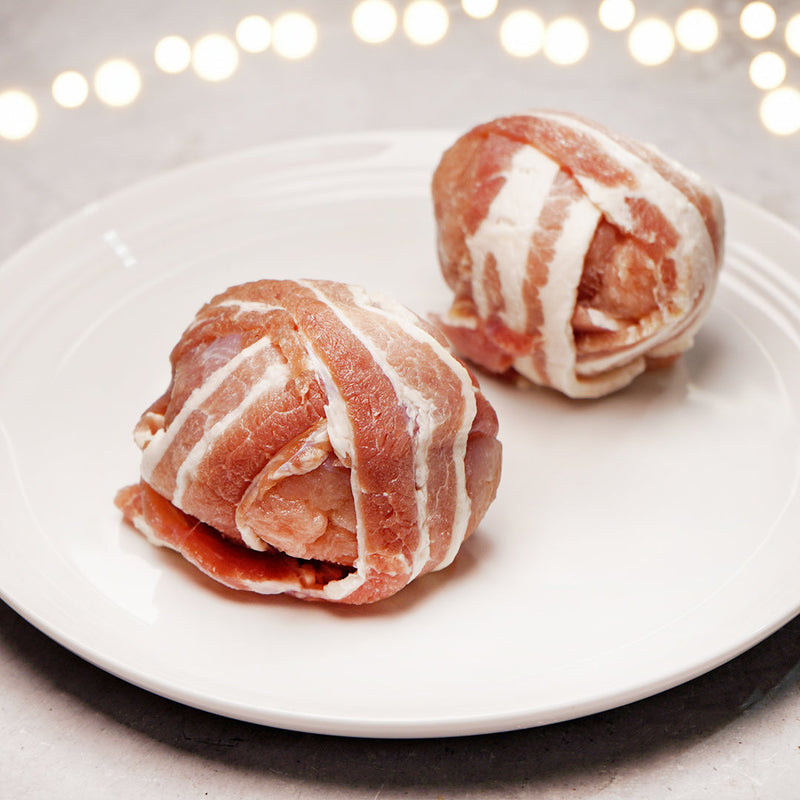 Open media 0 in gallery view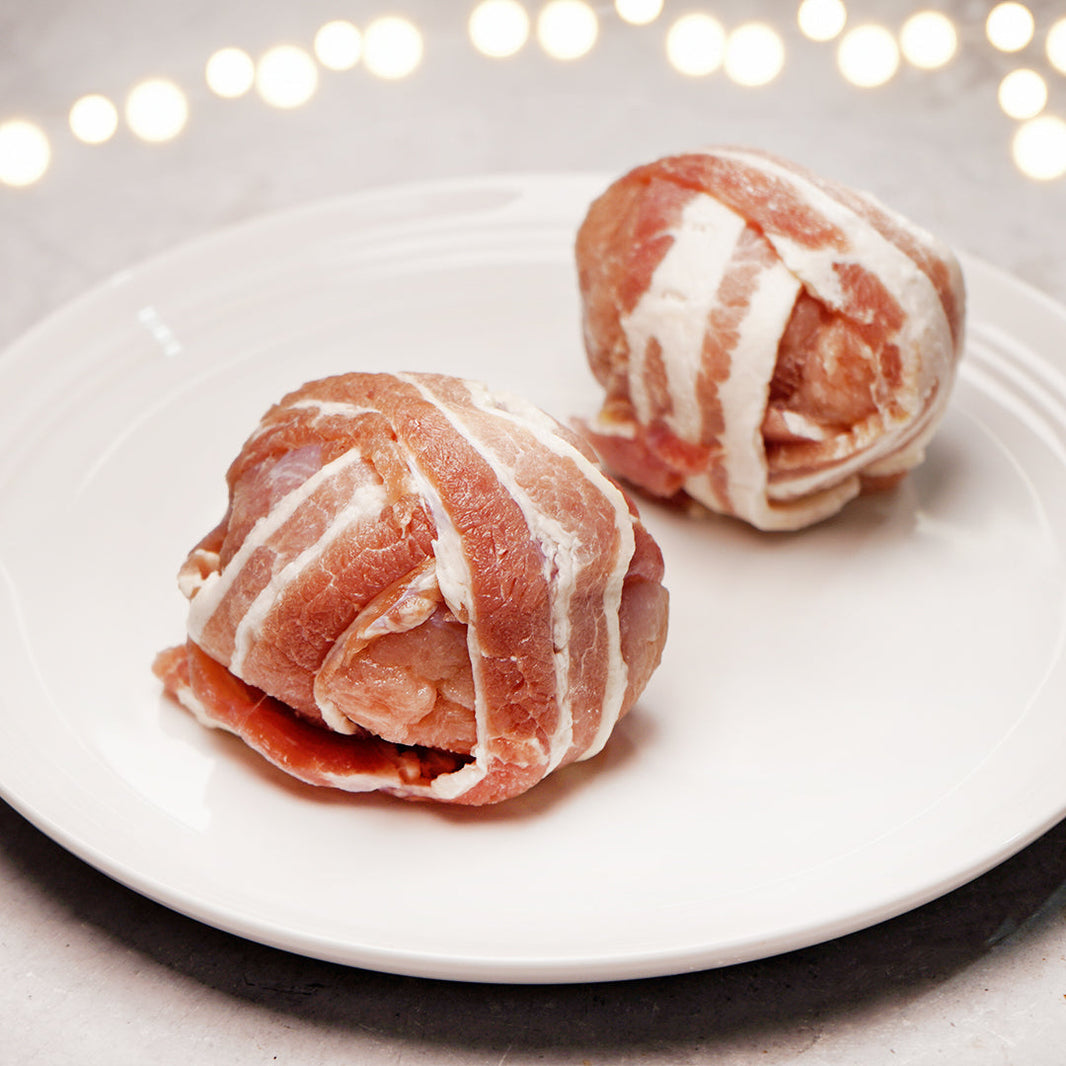 Sage, Onion & Bacon Turkey Parcel 2x 250g
Introducing our Sage, Onion & Bacon Turkey Parcel, a culinary masterpiece in the convenience of two 250-gram servings. Crafted with premium turkey breast, it combines the comforting infusion of sage
Description
Nutritional info
Description
Nutritional info
Description
Nutritional info
Introducing our Sage, Onion & Bacon Turkey Parcel, a culinary masterpiece in the convenience of two 250-gram servings. Crafted with premium turkey breast, it combines the comforting infusion of sage and onion with a crispy bacon wrap for a savoury delight. This gourmet offering is easy to prepare and versatile, making it ideal for intimate dinners or entertaining guests. Indulge in the rich flavours and high-quality ingredients, all conveniently frozen for freshness until you're ready to savour this exceptional culinary experience. Elevate your dining with our Sage, Onion & Bacon Turkey Parcel.

Savour the symphony of flavours in our Sage, Onion & Bacon Turkey Parcel, now in convenient 2x 250g servings. Made from premium turkey, it's infused with the classic combination of sage and onion, and elegantly wrapped in crispy bacon. Whether you're cooking for two or hosting a dinner party, these parcels offer a gourmet experience with minimal effort. Discover the ease of preparation, high-quality ingredients, and the rich, smoky aroma that lingers in every bite. Elevate your dining experience with this culinary masterpiece, frozen to preserve its freshness until you're ready to enjoy it.

Ingredients: Turkey (61%), Unsmoked Streaky Bacon (22%), Pork (86%), Water, Salt, Preservative (E250, E252), Antioxidant (E301), Sage & Onion Stuffing (17%) (Water, Gluten-Free Crumb (Rice Flour, Dextrose, Vegetable Fibre, Salt, Emulsifier (E471), Caramelised Sugar Syrup, Paprika Extract), Dehydrated Onion, Potato Starch, Non-Hydrogenated Palm Oil, Herbs (Sage, Chives, Parsley, Salt).