Discover the Finest Cuts and Freshest Flavours at MeatSupermarket.com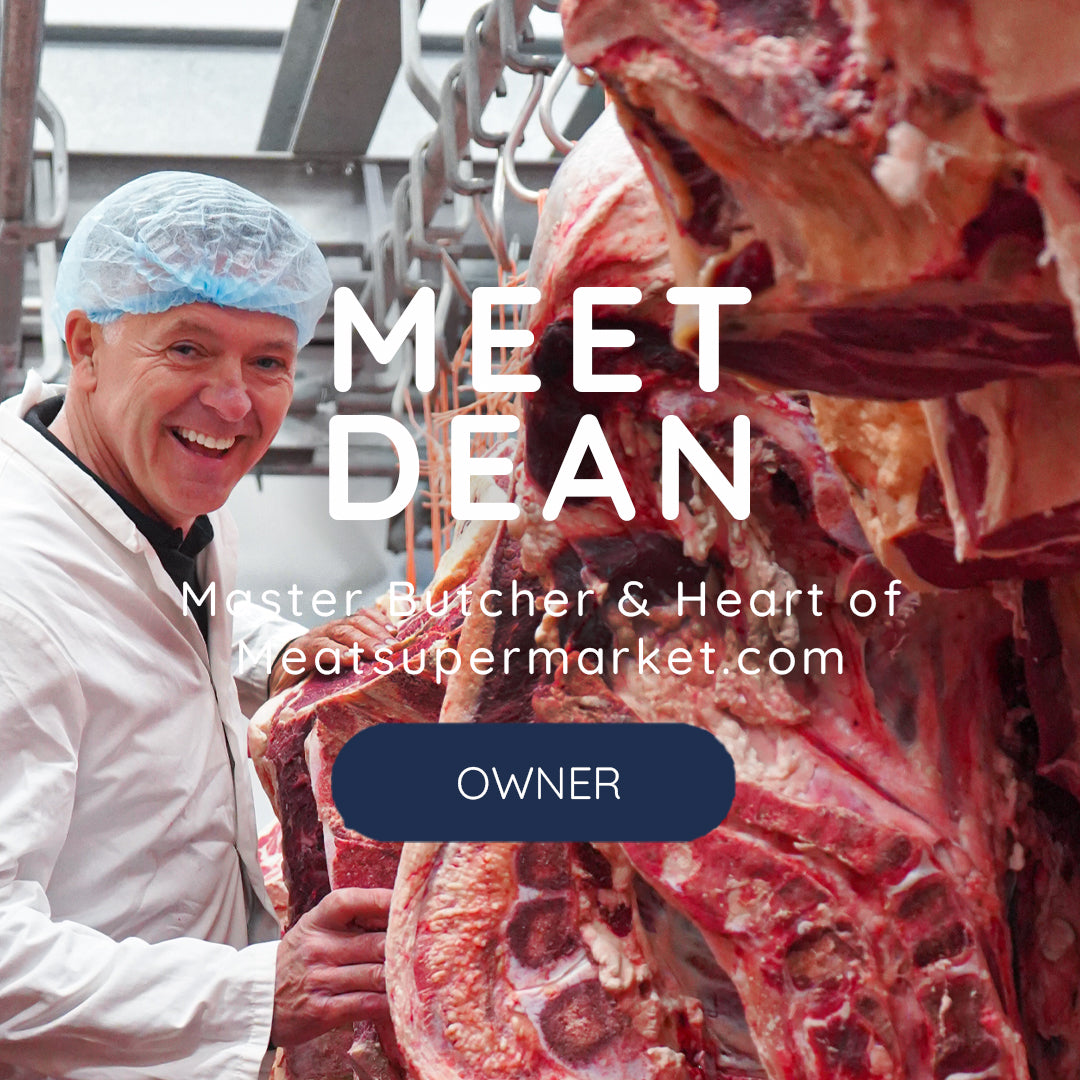 Welcome to MeatSupermarket.com, your one-stop online destination for premium quality meats and a haven for meat lovers! With a wide variety of cuts, flavours, and cooking options, we strive to provide our customers with an exceptional shopping experience that meets their culinary desires. In this blog post, we will delve into the reasons why MeatSupermarket.com should be your go-to source for all your meaty needs.
Unparalleled Selection:
At MeatSupermarket.com, we take pride in offering an extensive selection of meats sourced from trusted suppliers and farms. Whether you're looking for juicy steaks, succulent roasts, tender poultry, or flavourful seafood, we have you covered. Our team is dedicated to curating a range of options to suit every taste preference and dietary requirement. With just a few clicks, you can explore our diverse selection and discover new cuts to tantalise your taste buds.
Quality and Freshness Guaranteed:
We understand the importance of quality and freshness when it comes to meat. That's why we prioritise sourcing only the finest products for our customers. We work closely with reputable suppliers who share our commitment to sustainable farming practices, animal welfare, and delivering ethically sourced meats. Rest assured that every product you purchase from MeatSupermarket.com is of the highest quality, ensuring a memorable dining experience for you and your loved ones.
Expert Advice and Cooking Tips:
At MeatSupermarket.com, we believe that the journey of cooking meat is just as important as savouring the final dish. That's why we offer a wealth of expert advice and cooking tips to help you make the most of your culinary creations. Our blog section is filled with informative articles, recipes, and cooking techniques to guide both seasoned chefs and enthusiastic home cooks. Explore our content and unlock the secrets to perfectly grilled steaks, mouthwatering roasts, succulent barbecue recipes, and much more.
Convenience at Your Fingertips:
We understand that life can get busy, leaving you with limited time for grocery shopping. MeatSupermarket.com is designed to make your life easier by offering a convenient online shopping experience. With our user-friendly website, you can browse our selection, compare prices, and place orders from the comfort of your home. Our secure payment system ensures a seamless transaction, and our reliable delivery service will bring your fresh meat straight to your doorstep. Say goodbye to long queues and enjoy the convenience of shopping with MeatSupermarket.com.
Exceptional Customer Service:
We take pride in providing exceptional customer service to ensure your complete satisfaction. Our dedicated team is ready to assist you with any queries or concerns you may have. We value your feedback and strive to continuously improve our offerings based on customer preferences. With MeatSupermarket.com, you're not just a customer; you're a part of our meat-loving community.
MeatSupermarket.com is your ultimate destination for premium quality meats, an extensive selection, expert advice, and unparalleled convenience. Experience the joy of cooking and savouring the finest cuts and freshest flavours with every order. Join our meat-loving community today and elevate your culinary journey with MeatSupermarket.com.
Today's Offers

Sale price

£10.49

Regular price

£18.09

Sale price

£25.99

Regular price

£39.99

Sale price

£17.99

Regular price

£29.99