From Farm to Fork: Discover the Art of Selecting and Cooking the Perfect Pork Cut with Meatsupermarket.com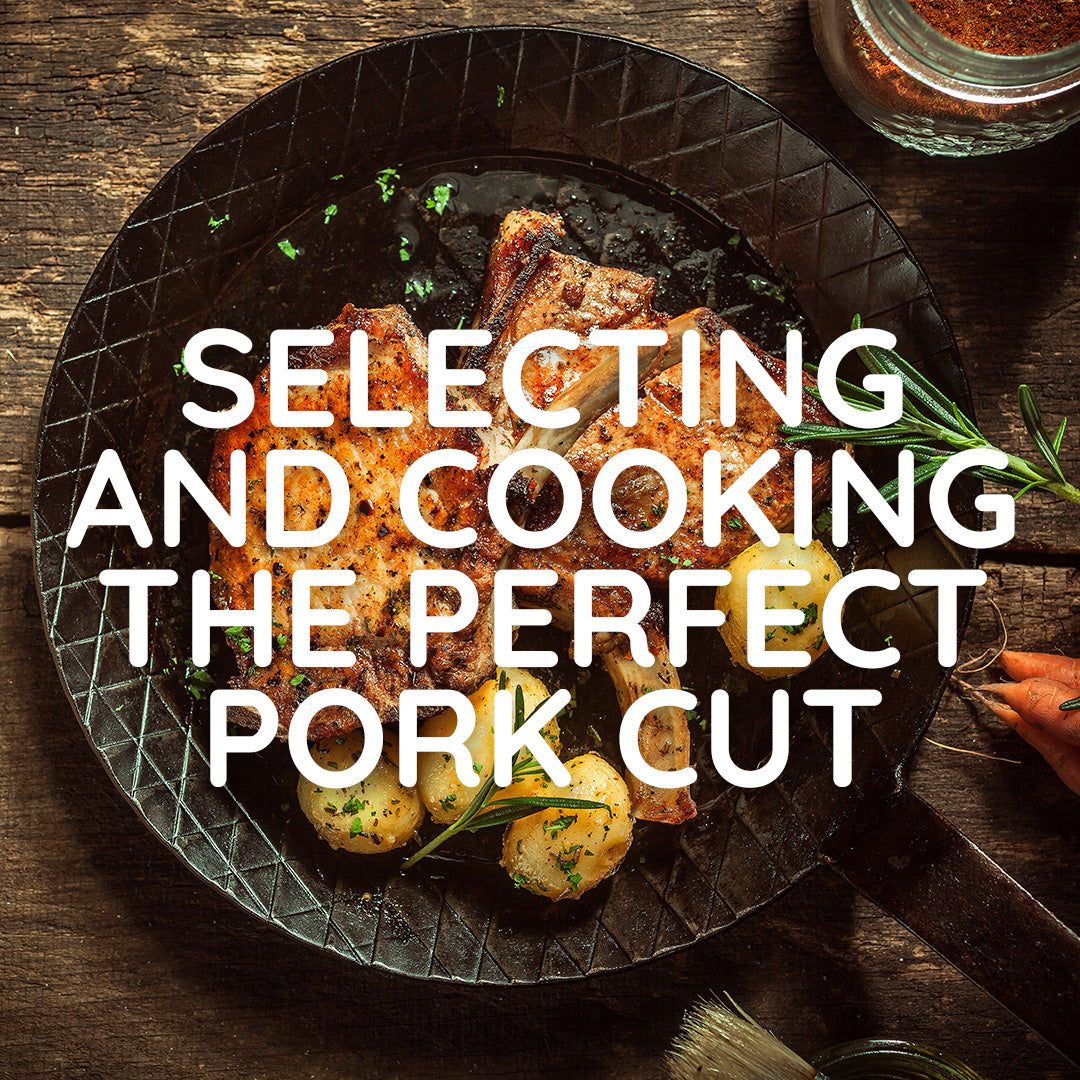 In the world of meats, pork holds a unique place. Its versatility and distinctive flavour profile have given rise to a myriad of classic dishes, from smokey barbecued pork chops to the traditional Sunday pork roast. At Meatsupermarket.com, we pride ourselves on bringing you the best pork products, straight from the farm to your fork. Whether you're seeking a hearty roast joint or the perfect pork chop, let's embark on a pork-filled journey together.
Perfect Pork Steaks and Chops
Our Pork Steaks and Chops are a testament to our commitment to quality and flavor. Each cut is expertly chosen to ensure you get the perfect balance of lean meat and fat. Pork steaks and chops are perfect for a quick weeknight dinner or a leisurely weekend BBQ. Marinate them with your favorite spices, or simply season with salt and pepper for a meal that's as nutritious as it is delicious.
Roasting Joints for Unforgettable Gatherings
When it comes to special gatherings, few things can beat the allure of a beautifully cooked pork roast. Our selection of Pork Roasting Joints offer succulent meat and crisp, mouth-watering crackling that's sure to impress. Slow-cook to let the flavours develop, and you've got yourself a centerpiece worthy of any table.
Bacon: A Beloved Breakfast Classic
The sound of bacon sizzling on a Sunday morning is music to many ears. At Meatsupermarket.com, we offer a range of Bacon products, from traditional streaky to hearty back bacon. Whether it's for a decadent breakfast, a topping on your burger, or a special addition to your pasta, our bacon delivers that signature savory crunch every time.

Sausages: Versatile and Flavour-Packed
Finally, no exploration of pork would be complete without a nod to our delightful Sausages. A testament to the versatility of pork, our sausages are perfect for grilling, baking, or incorporating into stews and casseroles.
At Meatsupermarket.com, we understand that great cooking starts with great ingredients. That's why we go to great lengths to source, prepare, and deliver the finest pork products, straight from the farm to your fork. With us, not only do you get the highest quality meats, but also the convenience of shopping from your home and the flexibility to choose your delivery date. So why wait? Dive into our range and start planning your next delicious pork meal today.
Today's Offers

Sale price

£10.49

Regular price

£18.09

Sale price

£25.99

Regular price

£39.99

Sale price

£17.99

Regular price

£29.99