Join Us at the BBC Good Food Show Today and Enjoy Mouthwatering Rewards!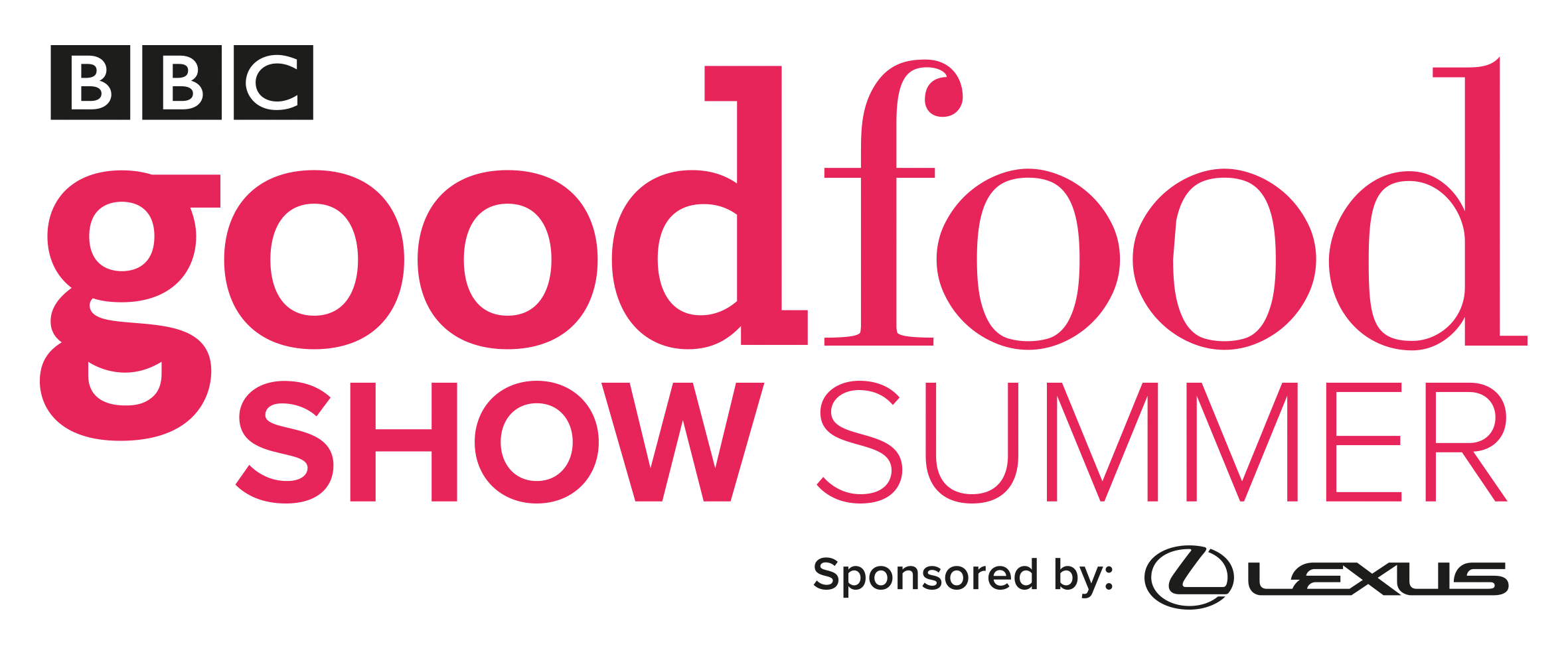 Join Us at the BBC Good Food Show Today and Enjoy Mouthwatering Rewards!
Hello, food enthusiasts! We have some exciting news to share with you today. Meatsupermarket.com is thrilled to announce our presence at the prestigious BBC Good Food Show. Prepare your taste buds for a sensational experience as we present our finest selection of steaks and unveil our brand-new shopping app. Join us at Stand FK72 for an unforgettable culinary journey and take advantage of exclusive offers that will leave you craving for more!
Discover the Joy of Free Steaks at Meatsupermarket.com, we believe in spreading joy through the love of delicious, high-quality meats. To celebrate our participation in the BBC Good Food Show, we are giving away free steaks to all our valued customers who subscribe to our newsletter at the show. By subscribing to our newsletter, you not only stay updated on the latest offers and promotions but also get the chance to savour our x2 30 second steaks, completely free of charge.
Exciting times call for innovative solutions! Meatsupermarket.com is proud to unveil our new shopping app, designed to enhance your meat-buying experience. With just a few taps on your phone, you can explore our extensive range of top-quality meats, conveniently order from the comfort of your home, and have it delivered straight to your door. As a special launch offer, we are providing a 10% discount on your first purchase made through our app. Embrace the future of hassle-free meat shopping and indulge in premium cuts while enjoying substantial savings.
Double the Steaks with Your First Website Order: We believe in rewarding our customers, especially those who embark on this culinary adventure with us. For every new subscriber to our newsletter, we have a delectable surprise in store. When you place your first order through our website, you'll receive not one, but two free steaks! Let your taste buds savour the tenderness and flavour of our finest cuts, prepared with expertise and passion. It's our way of saying thank you for choosing Meatsupermarket.com as your trusted source of exceptional meats.
Join us today at the BBC Good Food Show and experience the epitome of meat indulgence at Stand FK72. Be sure to subscribe to our newsletter to enjoy free steaks, download our shopping app for a 10% discount on your first purchase, and avail yourself of two complimentary steaks with your inaugural website order. Meatsupermarket.com is committed to delivering an unparalleled culinary experience, and we can't wait to share our passion for exceptional meats with you. Come, join us, and let your taste buds be mesmerised!
Today's Offers

Sale price

£10.49

Regular price

£18.09

Sale price

£25.99

Regular price

£39.99

Sale price

£17.99

Regular price

£29.99